Description
Description :
EKWB EK-CryoFuel Solid Concentrate Coolant 250mL Cloud White
The EK-CryoFuel Solid Cloud White non-transparent 250mL coolants are all based on a new patent-pending formula with vivid, long-lasting color stability. The coolant contains everything a high-end liquid cooling system requires for efficient thermal performance and providing the necessary protection for your water blocks. It carries the essential synergistic corrosion inhibitors and biological inhibitors – thus promoting long and safe operational life for your liquid cooling products and high thermal efficiency.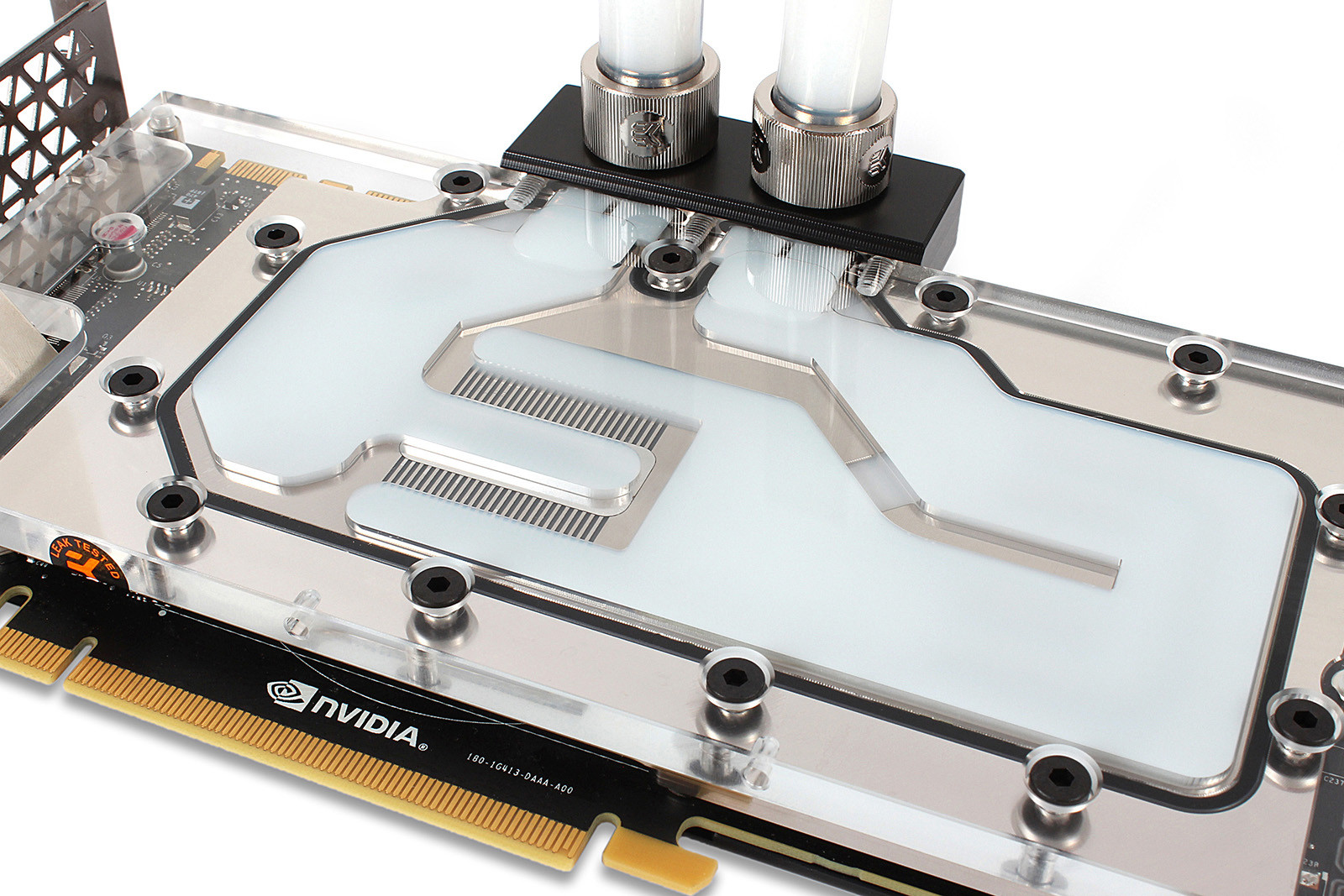 Characteristics of EK-CryoFuel Solid Concentrate Cloud White Coolant :
The UV reactive EK-CryoFuel Solid Concentrate Cloud White Coolant contains corrosion and scale inhibitors and also contains biological growth inhibitors. The coolant has good heat transfer characteristics also the colour pigments don't leave a residue. EK-CryoFuel is high specific heat and chemically stable which has low viscosity and it is also non-toxic.

EK-CryoFuel contains synergistic corrosion inhibitors to protect metals commonly found in computer liquid cooling systems. It has been tested in accordance with BS5117 (ASTM D1384) and found to meet corrosion standards for copper, brass, and stainless steel. This coolant also contains scale and biological inhibitors to help prevent fouling – thus promoting long operational life and high thermal efficiency, providing best value/performance ratio. The Cloud White EK-CryoFuel Coolant comes without warranty.